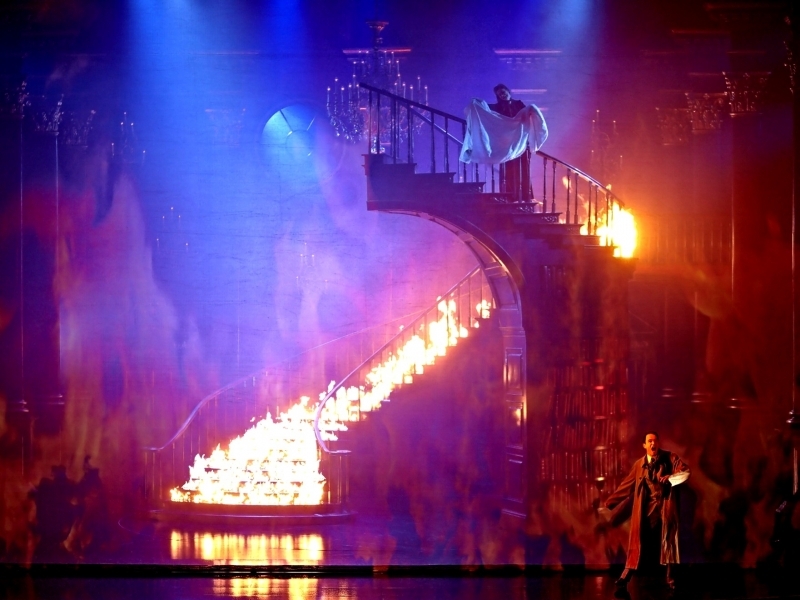 Haze is appearing from nowhere, suddenly there ist thunder and lightning, persons disappear, water is burning and flames blast out of the floor.
All this is necessary to create a spectacular show and is based in the area of specialeffects. In this area IP also endued with a long lasting experience.
In cooperation with the client IP is considering the specialeffects needed for the production and is tailering this effects perfectly to it. All wishes of the client will be included an unique technics established.
All specialeffects are used from the own production.

REFERENCES
The Beauty and the Beast
Stuttgart/Oberhausen/Mailan
Germany/Italy
Exhibition Salvador Dalí
Castle Bruchsal
Germany
Rebecca - Das Musical
Stuttgart 2011/2012
Germany
and many more...